Calling brandsto Associate with the biggest pet shows in India
Are you a brand seeking recognition and awareness among the public? Here's an opportunity for you to be recognized by elite audience directly! Exhibit your brand in preferred city of India! Join us and book your space in the event.
With the immense support of our team and associates, we have successfully hosted 22 International cat & pet shows including Asia's biggest cat show in Mumbai. Over 2000 cats have participated in these events and 80+ breeders training programs were conducted in 40 different cities. Since the past 18 months, we reached more than 40M people with our online activities and aggressive marketing campaigns.
Book your space to open up to:
✓ a footfall of 12000+
✓ 1000+ Cat parents
✓ 125+ Pet food brands
Let's discuss the
opportunities!
Kolhapur Cat Show Details
Glimpse Of Previous Events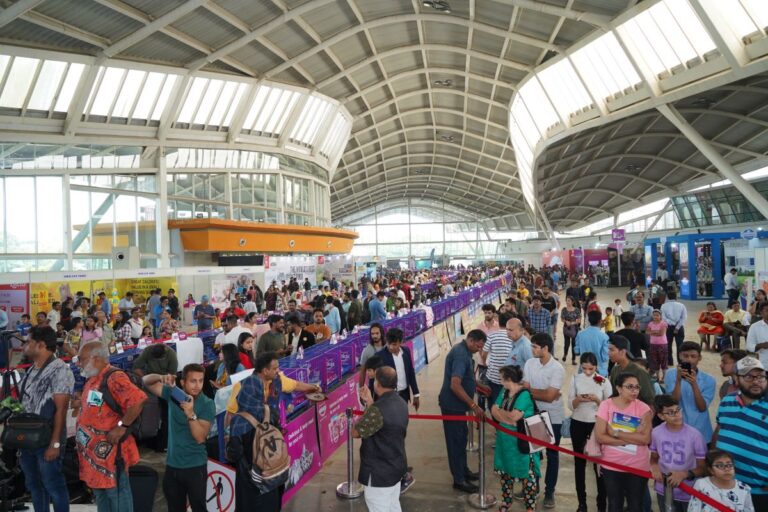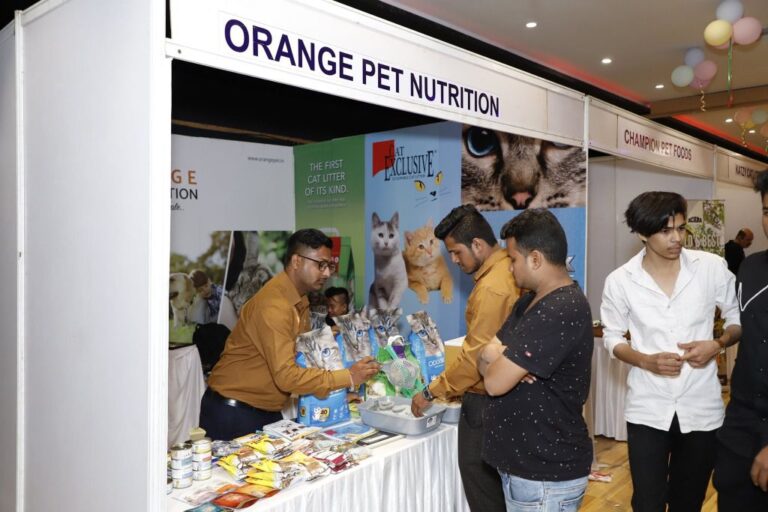 Sponsorship Opportunities
The Feline Club of India was formed 5 years ago by cat enthusiasts, with Founding Members including vets as well as animal aficionados with a keen interest in cat upkeep. FCI is the only active organization in India working towards improvement of Cat Fancy in India, and is now active in almost all parts of the country. 
We, at FCI, run 45 active regional clubs in all major cities of India and host various conventions, registration drives and cat shows. We are also working with IISC (Indian Institute of Science) to provide genetic fingerprints of the felines along with a certification of the same. We are also actively involved in Cat Registration and issuing breed certificates to all cat breeds, proving to be a vital step in introducing ancestral tracking all over the country.
Breeders Training Programs
Interested? Lets Get In touch